Build-A-Bouquet App Pricing
An Affordable Virtual Bouquet Builder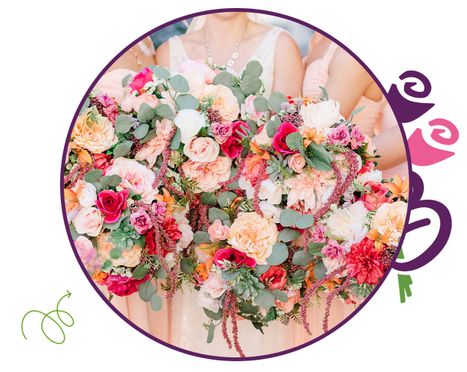 Start Planning Your Flowers Today!
Our Build-A-Bouquet app is the perfect tool for brides-to-be who want to design the perfect wedding bouquet. With over 200 flower varieties, you can mix and match to create the perfect combination of colors and textures. You can even create your bouquet against a backdrop of any color.
Our app is simple, user-friendly, and takes the guesswork out of your wedding flowers. With clear images and a simple user interface, you can create a bouquet that you'll be proud of. Plus, you can rotate the image of your bouquet to see it from all angles.
With our Build-A-Bouquet app, you can design the wedding bouquet of your dreams without leaving the comfort of your own home. Download our app today to get started.


Premium
Receive all of the flowers and bouquet choices with no ads.